Well, had the day off and thought to myself, why not go to Riven?
As my camera is at the office I decided to take my mobile and use its camera - pic quality is not so good and there is no narrative (Jeez, that would take, like... so long...) so just enjoy the visual (and somewhat grainy/blurry) record of my little trip...
Weather was great...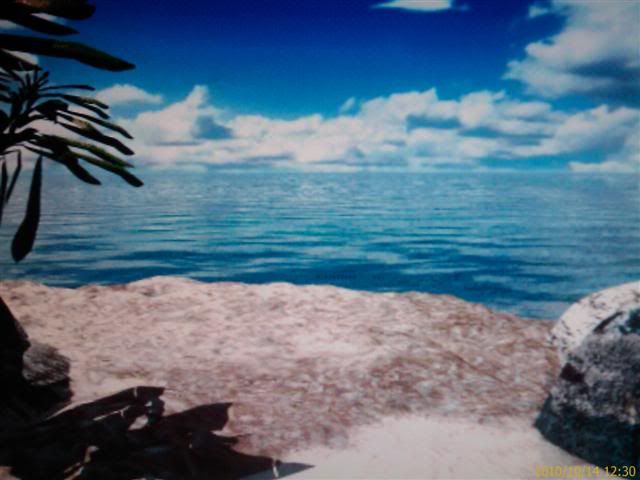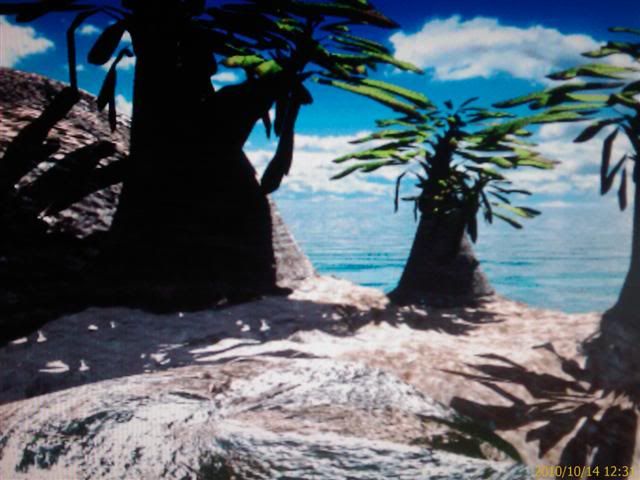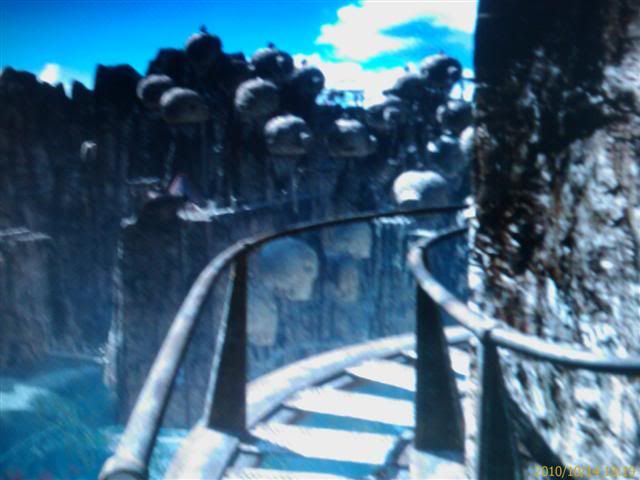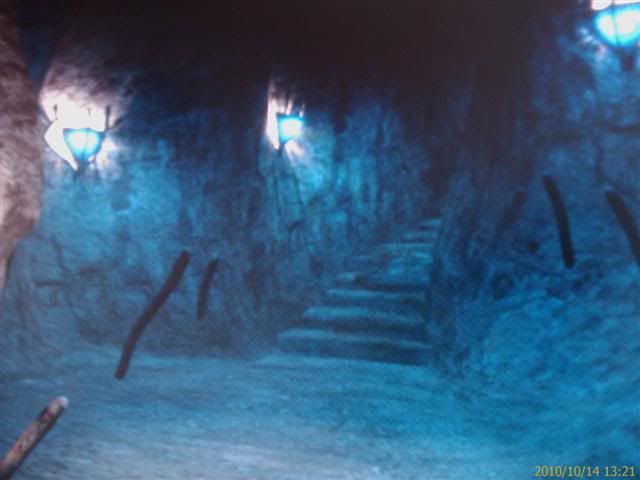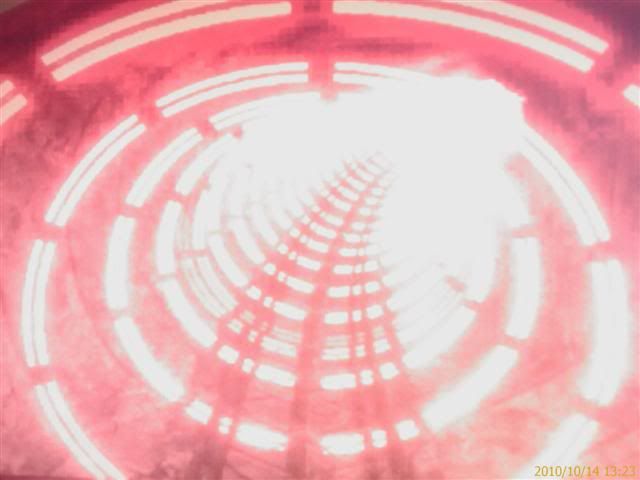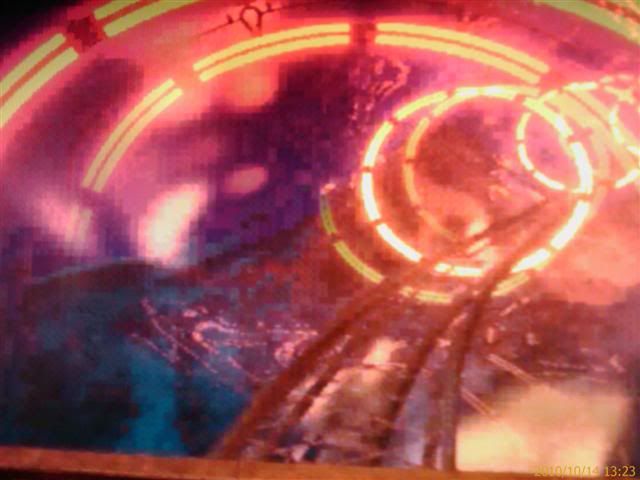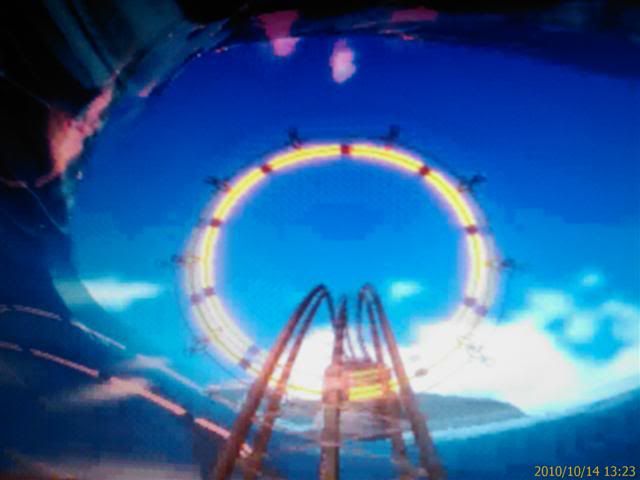 Well, that was about it... What a great day!