Been trying out a trial version of Perfect Resize to resize the Riven PNG image files.
Results are staggering!
Obviously the file size does increase from around 600k to 23 Meg! But the difference makes it worthwhile...
For 50 bucks this will be money well spent:
Original straight from the game: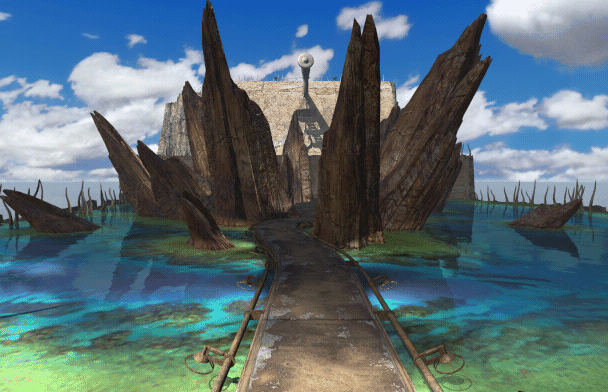 Resized to A3 size: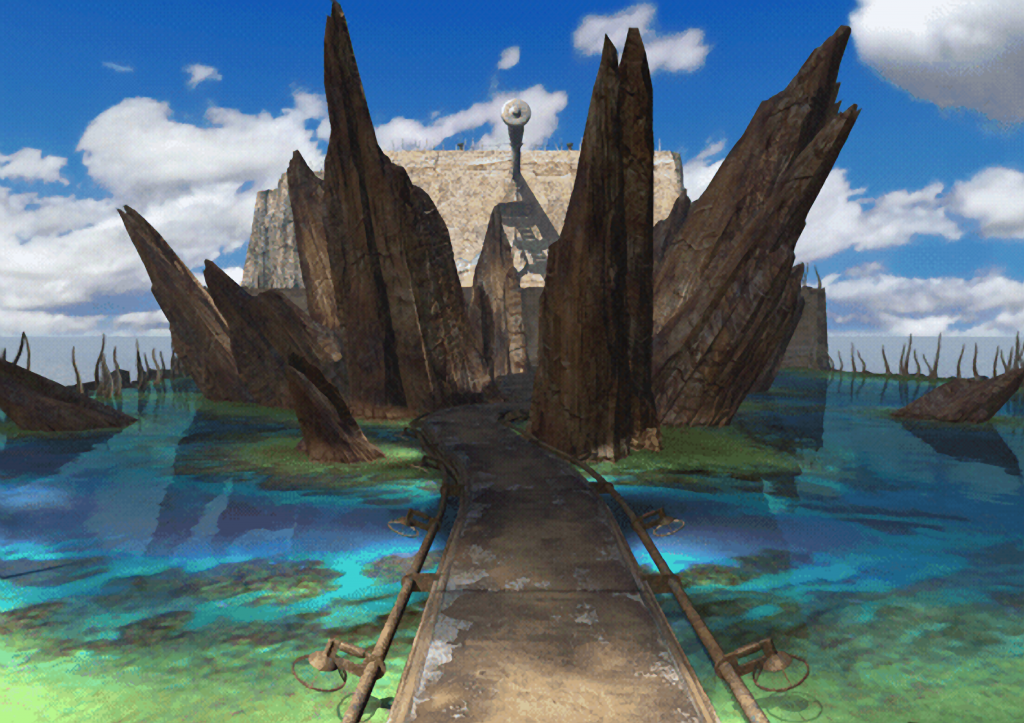 Updated with Perfect Effects 4 'Magic Ocean' effect...