Shorah to GoMe/TV news/machinima fans everywhere!
The
Guild of Messengers
is proud to announce that we have (finally) finished the latest episode of our sometimes real, mostly satirical and ficticious news program,
URU2U
!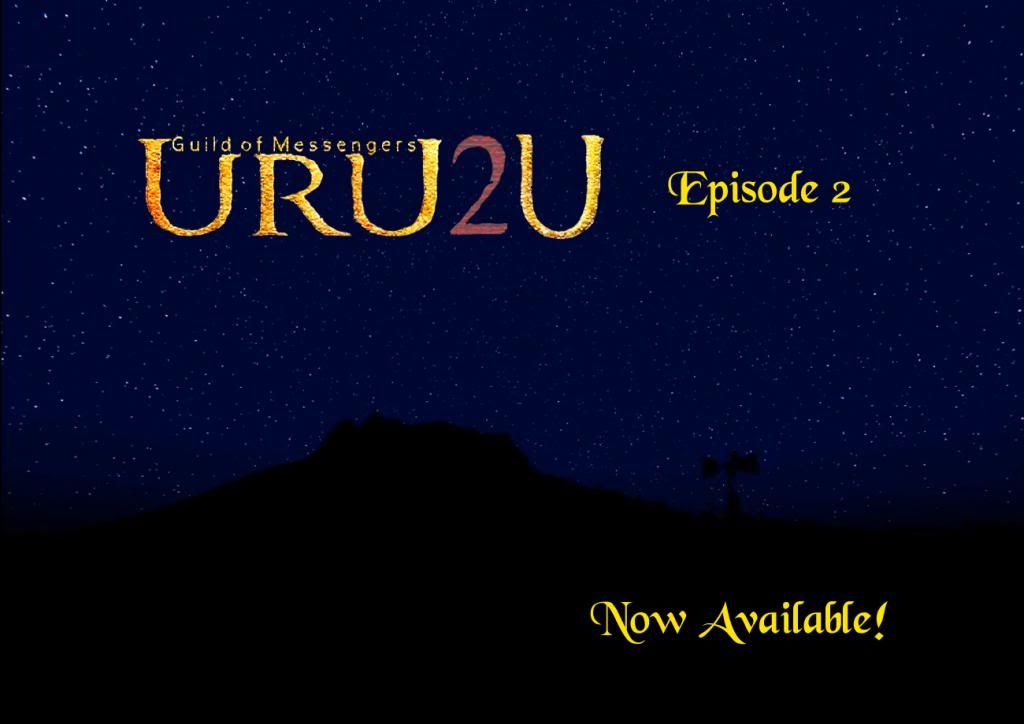 You'll find the video at our
Youtube channel
, along with the first episode from so very long ago!
As always, if you're interested in helping us work on the next episode or even several more, we'd love to see what you can do for us. We are mostly in need of various voiceover artists and people who can make their avatars available for filming at certain times, which may involve either creating a new avatar or modifying an existing one for a certain character. Your choice, although it's rarely necessary as we normally film avatars as is unless we need something specific.
E-mail us at
video@guildofmessengers.com
and let us know what you'd like to do for us!
In the meantime, enjoy the new episode and expect more in the (hopefully near) future!
More information about this story