Yup! Just bought a Japanese Myst guide (to match my Riven one), similar in appearance, slightly smaller with a weird 'non-Myst' shot on the cover (where did they get THAT from and why?).
Anyway, here ya go... enjoy....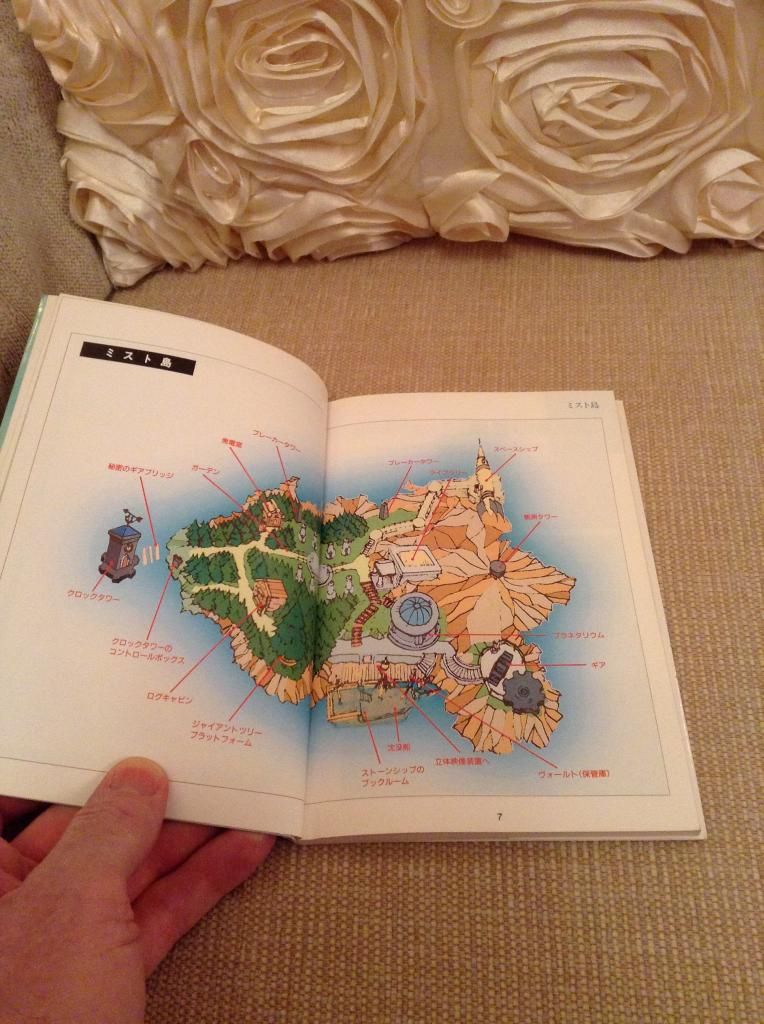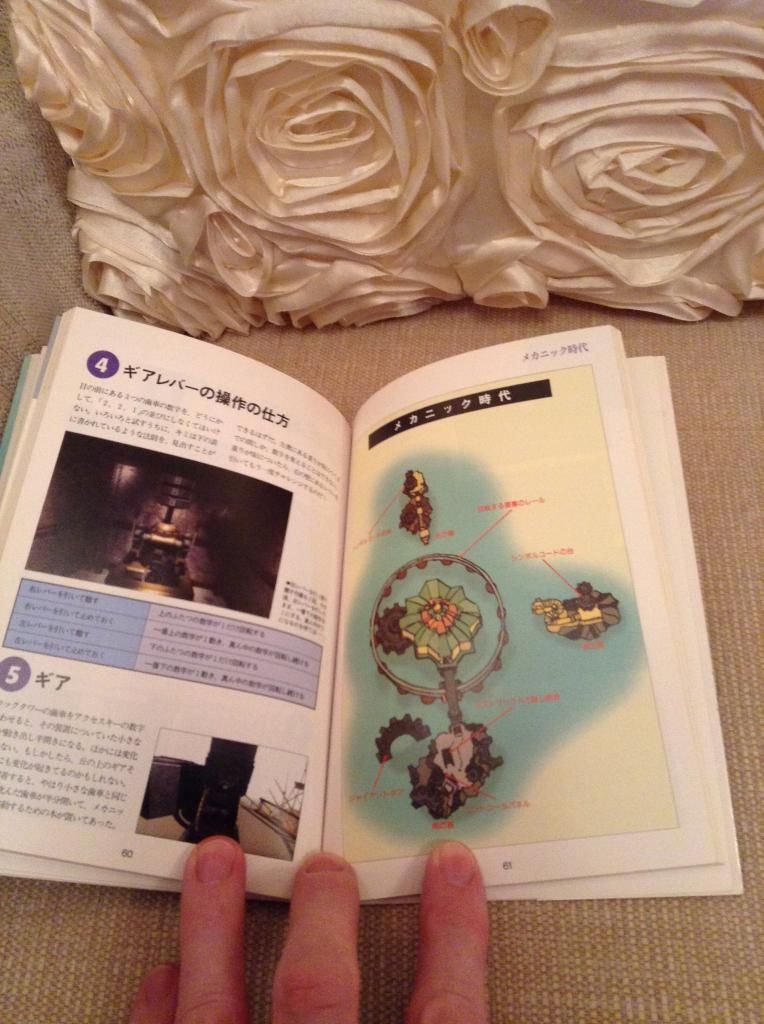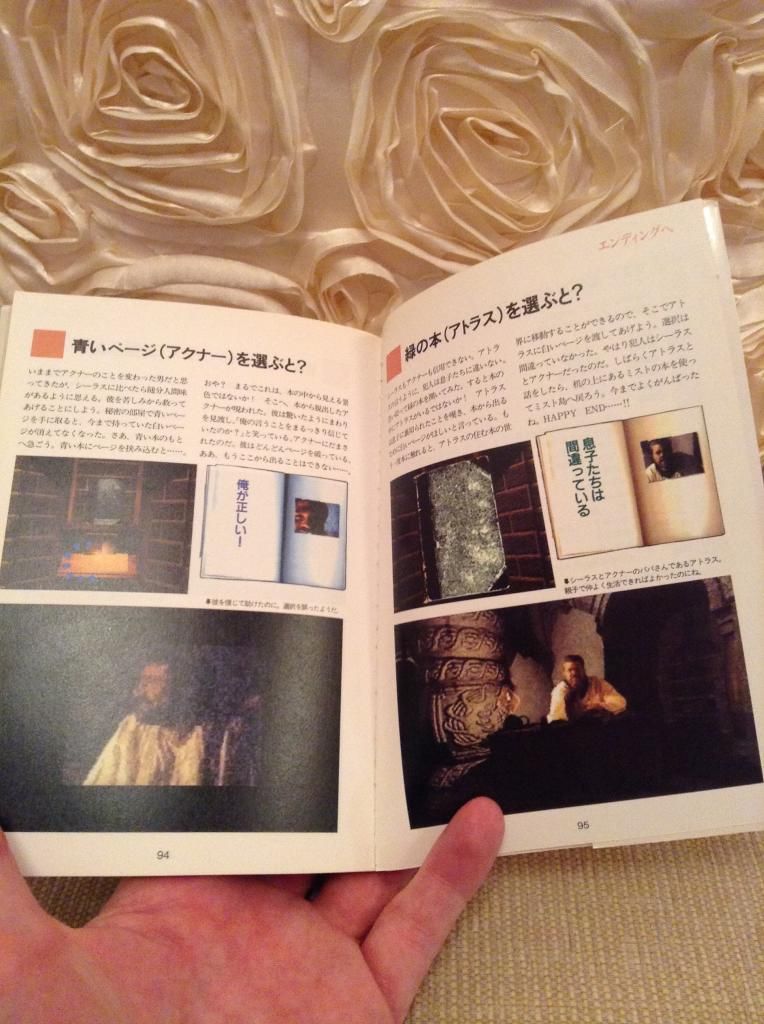 Not quite as concise as the Riven book but still has a lot in it, interesting to see the Maps of Channelwood and I notice that it also shows you the 3 endings of Myst - bit of a giveaway that!