Yup! Having a clear out again, 4 Riven Coasters and Placemats - hardwood back.
Story behind these is that I had one of each made by a guy in Dymchurch kent (about 90 miles away), ordered these by email and when they arrived I found that they were slightly smaller than the original ones - turns out he makes 2 different sizes (didn't tell me that!).
Anyway, the sizes are:
Coaster: 9cm square
Placemat: 22.8cm x 19cm
So, what's the deal?
Simple, going free to a good home, UK postage I can do for free, US, I would ask $5 just to cover my costs, other stuff I have sent to the States in the past has cost me a bit so I don't think I am being unreasonable, money can be PayPal'd if need be.
Will give it a couple of weeks then send them down to the local charity shop if nobody wants them.
Pics below: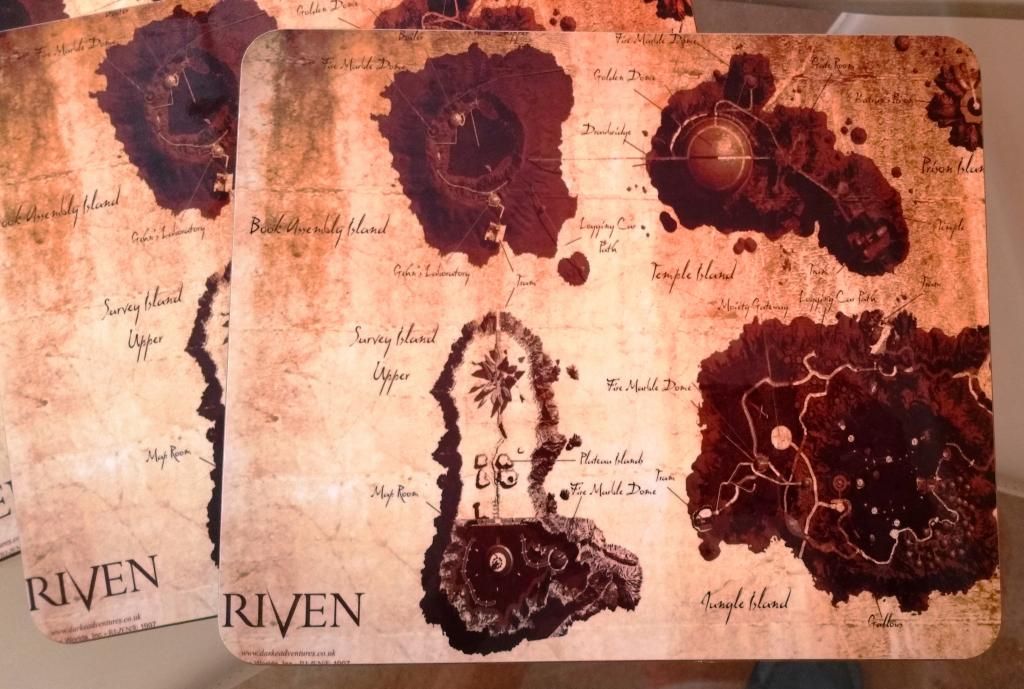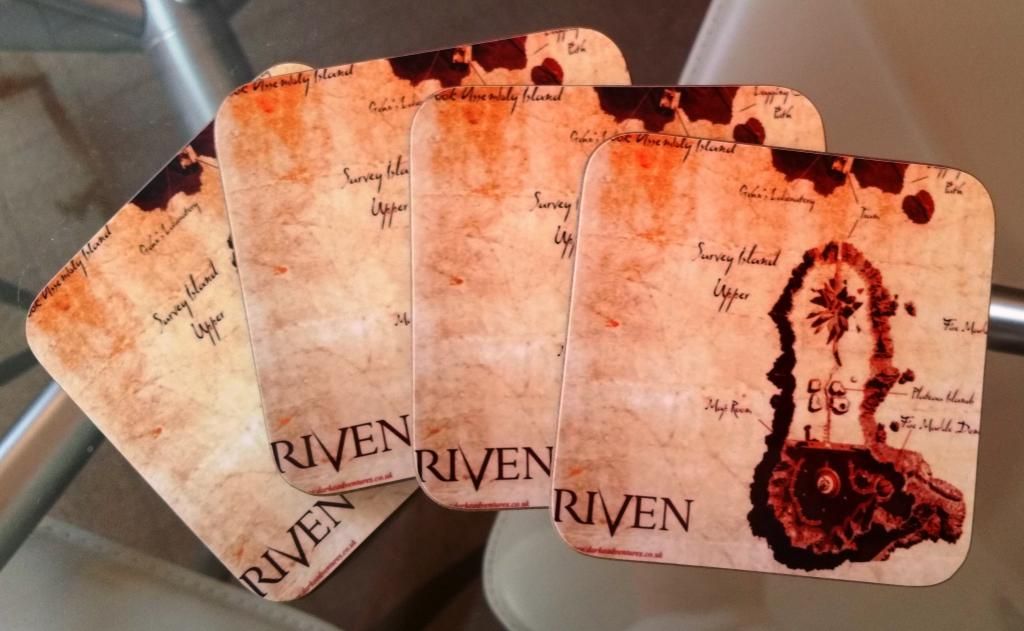 Not perfect I know but too good to throw away...